Bead Supply - KYANITE Beads 12mm Coin A Grade Natural Blue gemstone bead for making jewelry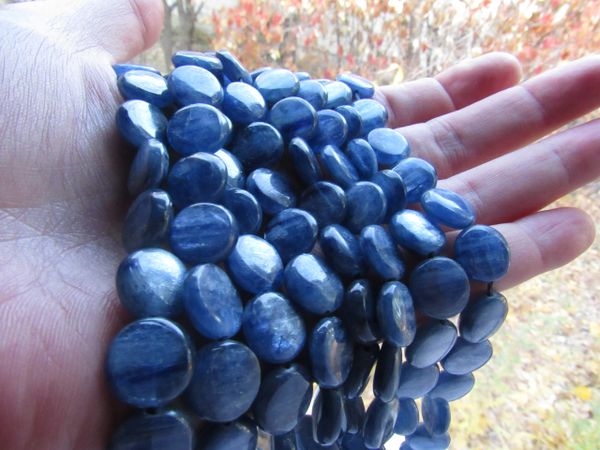 Bead Supply - KYANITE Beads 12mm Coin A Grade Natural Blue gemstone bead for making jewelry
These beads are Natural Blue Kyanite gemstone.  Each square bead measures 6mm and is 3mm thick with a 1mm hole.   A 15.5 inch strand consists of approximately 64 beads.
Includes one strand.

View all beads and pendants:      https://beadsandpendants.com/
Also if there is anything you had in mind and dont see it, please let us know. If we have it, I am happy to put it together for you.