Czech GLASS BEADS 6mm Disc U-Pick Turquoise Blue Opaque Crystal Clear Gaspeite Green Silk 50 pc strand Frosted Transparent Opaque beads for making jewelry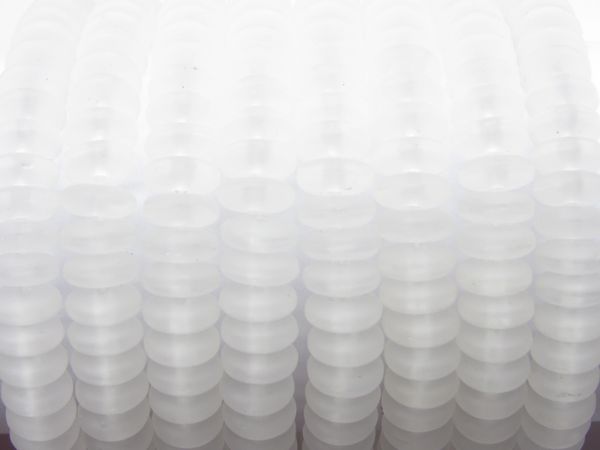 Czech GLASS BEADS 6mm Disc U-Pick Turquoise Blue Opaque Crystal Clear Gaspeite Green Silk 50 pc strand Frosted Transparent Opaque beads for making jewelry
These beads are Genuine Czech Glass. They are available in the following colors:
Crystal Transparent Matte, Turquoise Green Opaque, Gaspeite Opaque, Green Silk, Turquosie Opaque with Purple Luster and Rainbow Mix Opaque Stone Finish.
They are 6mm pressed glass disc or rondelle shape.  Each uniform bead measures 6mm by 2mm wide.  A strand consists of 50 beads, with the exception of Turquoise Opaque with Purple Luster are 30 pc strands.  
Available by the strand or 10 strand hank.