PEARLS Keshi Pearl BEADS 12mm Pear Round Antique White or making jewelry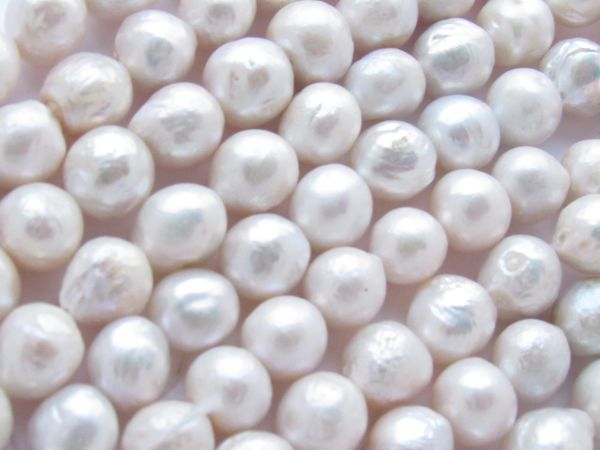 PEARLS Keshi Pearl BEADS 12mm Pear Round Antique White or making jewelry
These beads are Genuine Keshi Pearls.  Each pear round shape pearl measures approximately 12mm, 11-13mm and have a .8mm hole.  The color is Antique White.  A 15.5 inch strand connsists of approximately 32 beads.
Includes one strand.
Keshi pearls remain popular as they are made of solid nacre and therefore usually have quite a bright luster. Their variable shapes are frequently considered quite desirable to those who wish to design something unique and innovative.

Also if there is anything you had in mind and dont see it, please let me know. If I have it, I am happy to put it together for you.