Sea Glass BEADS Small Shell U-Pick Aqua Blue 21x19mm 6 pc Length Drilled flat shell beads Making sea glass jewelry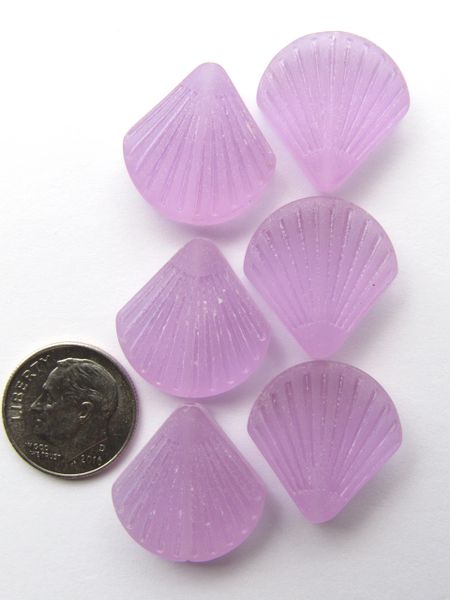 Sea Glass BEADS Small Shell U-Pick Aqua Blue 21x19mm 6 pc Length Drilled flat shell beads Making sea glass jewelry
These sea glass beads are available in the following colors:
Periwinkle, Blossom Pink, Peridot, Olive, Shamrock, Cherry Red, Tangerine and Saffron Yellow.
Each flat shell shape bead measures 21x19mm and is length drilled. Includes 6 pieces.
They are made with recycled glass and put through a man-made process that simulates the effect of many years of erosion by Mother Nature and the Sea.