Sea Glass PENDANTS Teardrop Nugget 10-15 x 21-28mm 10 pc U-Pick Blue Medium Freefrom Side Drilled msking sea glass jewelry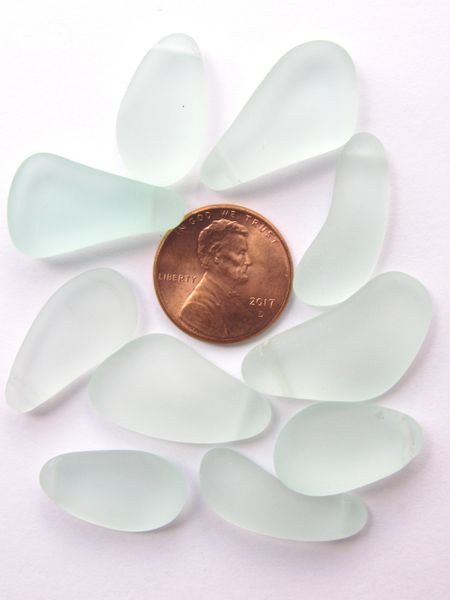 Sea Glass PENDANTS Teardrop Nugget 10-15 x 21-28mm 10 pc U-Pick Blue Medium Freefrom Side Drilled msking sea glass jewelry
These sea glass teardrop nugget pendants are available in the following colors:
Light Aqua, Turquoise Bay, Pacific Blue, Light Sapphire, Teal and RoyalBlue
Each measures 10-15mm by 21-28mm, size varies slightly.  These are top drilled from the side.  Includes 10 pendants. 
They are made with recycled glass and put through a man-made process that simulates the effect of many years of erosion by Mother Nature and the Sea.